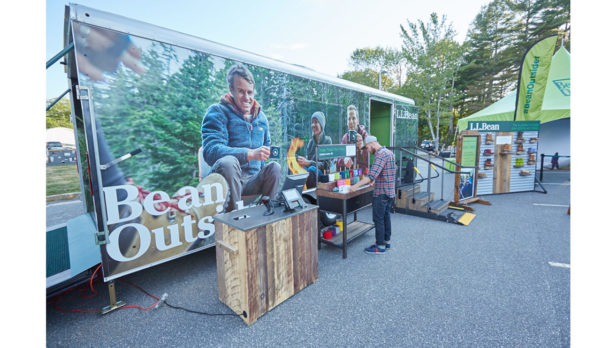 2019 may not be over yet, but for marketers, your brain is already in 2020 and planning is in full swing. So as you plan for the new year, we want to take a look back at all of the important influencer marketing lessons we learned this year and what we can take into 2020 to make it the most successful and impactful one yet. 
There might've been nothing we dove into more this year than pharma and its relationship with influencer marketing. The most important thing we learned is, yes, you can successfully run an influencer campaign for a pharma brand. But you have to prepare for it. Know that it will take time, patience, and a lot more regulation. 
The more campaigns you do, the more you learn what helps and what doesn't and the more you learn to get creative with your budget and how far you can stretch it to maximize engagement. It's like DIY for your own campaigns. There are many small hacks you can do to help your engagement for each campaign without spending more.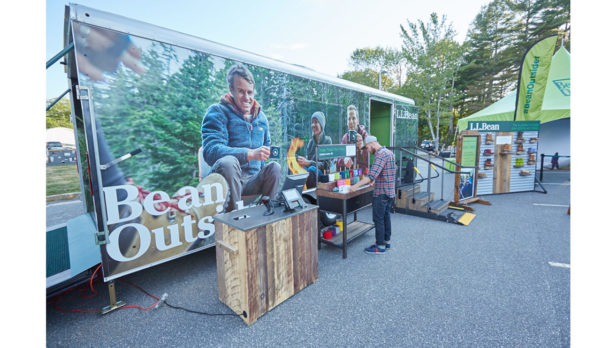 Influencer campaigns don't need to all look the exact same. Most brands are participating in influencer campaigns in one way or another and it's important to stand out in a market that can become oversaturated. Learning to be more creative with your campaigns and be ahead of the game is the best way to do that, and there is no better time to start than in a fresh new year.
To use an agency or to not? You can argue back and forth all day if an agency is worth it, but the results speak for themselves. This year we have learned what all an agency can do to relieve the stress of influencer campaigns, to troubleshoot those unexpected issues, and to help stretch your budget to put out the most impactful campaigns yet. Why not let the experts do the heavy lifting?

It is easy to associate influencers and Instagram and to believe that they always go hand in hand. It makes the idea of anything going wrong with Instagram terrifying to those wanting to try influencer marketing. But the truth is, influencers have always been around. And when you do get creative, you will find that influencers can and will survive past any social media. 
We love to give you a list of great influencers. Whether it's travel, beauty, family, or millennials. But in the past year we have seen dad influencers grow tremendously and it's no wonder that our dad blogs are some of the most popular blogs we put out there. High engagement, trusted, and not over-saturated, dad influencers can be the answer to what your brand needs to succeed in the influencer space. 
So, maybe your product isn't sexy. Maybe it is more of a taboo subject or even embarrassing to discuss. Who better to normalize and openly discuss these types of products than influencers? Those that are ahead of trends, who are professionals at making things cool? Whether it's birth control or toilet paper, influencers can bring that conversation straight to their audiences and help you better connect. 
It's a very sought after career to be an influencer. It's no wonder that people will go the distance to prove how influential they are. But just because they have that "look" at first glance, doesn't mean they are the right fit for you. We learned this year about all of the secrets of buying followers, buying engagement, even faking social posts to seem more legit. It's important in any future campaign to vet your influencers and check for red flags. 
Conclusion
Whether it was fun learnings like how to leverage great dad influencers or more serious lessons about what all goes into successful pharma campaigns, 2019 was an important year for the growth of the influencer marketing industry and we hope each piece of content we put out helps you to go into 2020 with the confidence to run your best campaigns yet.