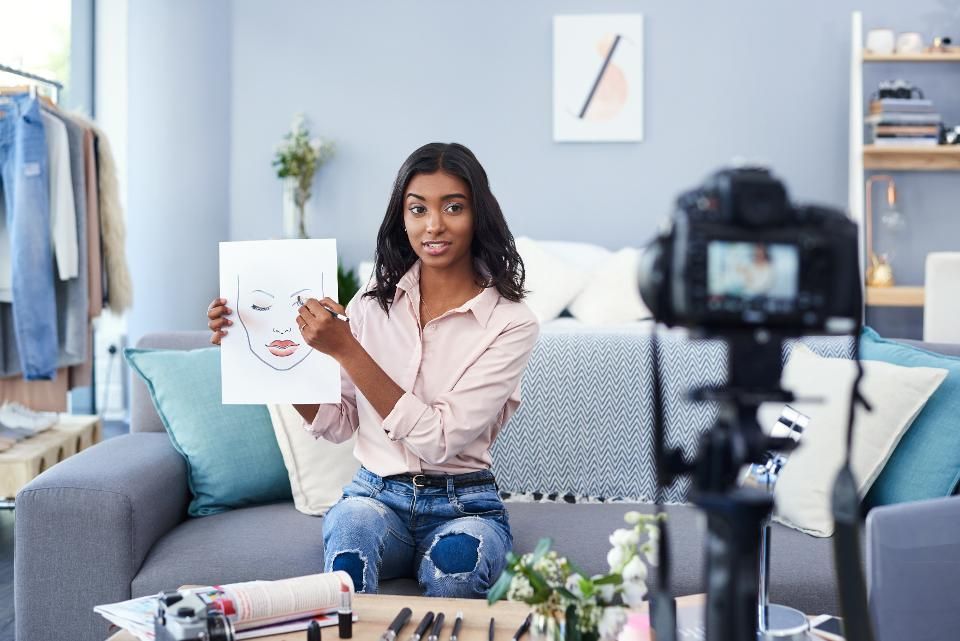 Seems like only yesterday we were predicting trends for the 2019 year. From micro-influencers to IGTV, to all the Instagram changes, a lot happened this year in the world of influencer marketing. It's hard to believe 2020 is soon approaching, but not hard to believe that influencer marketing has no plans of slowing down. We want you to be fully prepared for the new year when it comes to your influencer campaigns. In such a quick moving industry, it can be easy to fall behind or get lost in the clutter. The New Year is the perfect time to revamp your marketing strategies, get creative, and test new ideas. Here are some ways to do that: 

Go Long Term With Your Influencers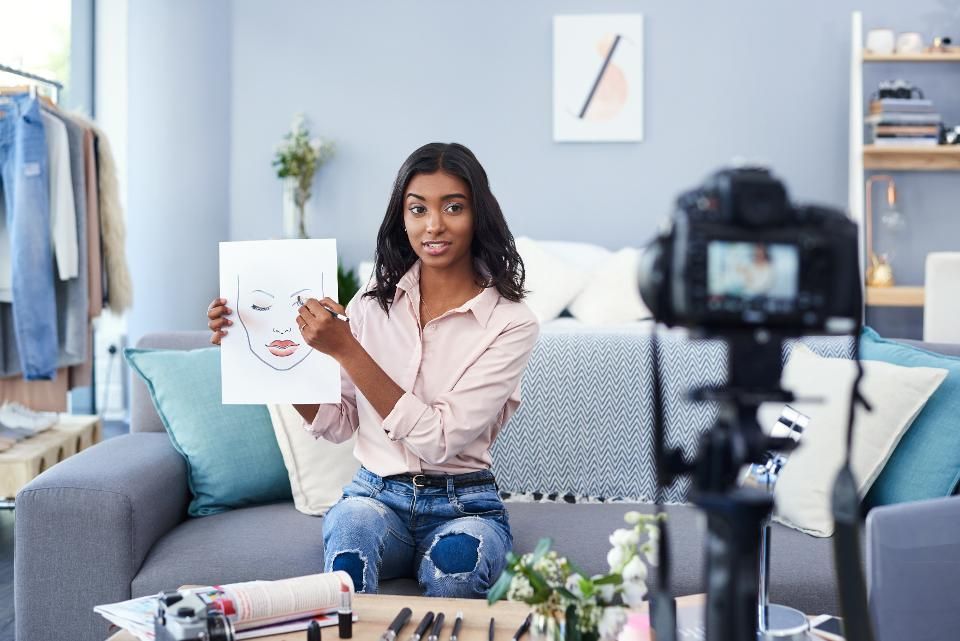 You've heard it time and time again, but it's time to go long term with your influencers. It's a strategy that benefits you and your influencers. Audiences have shown to engage more with sponsored posts when they find it to be authentic to the influencer, when an influencer promotes products several times throughout the year their audience trusts that it is something they truly love and believe in. On top of that, it can be harder than you think to find influencers who are easy and fun to work with and that create engaging and high quality content. So when you find them you should really take advantage of the opportunity.
Try an Always On Approach
It can be difficult to start and restart new influencer campaigns. Especially because things are always changing and sometimes brands need campaigns to start quickly whether it's for a new coupon or promotion going on. It can be beneficial to work with an agency on an on-demand basis. With this strategy,  you can activate a campaign in a matter of days. An agency or a provider, like Mattr takes care of the heavy lifting and can have your creative brief and influencers ready to go at a moments notice. Your campaign can be live far more quickly than you were expecting.  
Try Something Other Than Instagram
We've discussed this before, but Instagram and influencers are not synonymous with one another. This can be the time to start something else for your brand. YouTube, Pinterest, or even Twitter can all be great social media platforms to try out. TikTok is a fast growing platform for influencers, especially GenZ. If you're looking to get even more creative, you can try having influencers at live events or hosting house parties for your brand. Influencers just mean a person with impact and influence, they don't need to be on social to share your brand with the world. 

Try Stories Only
Especially with the new algorithm and Instagram threatening to take away likes, in-feed posts and can hard to determine and predict when it comes to engagement. Stories are becoming a more reliable way to get your brand in front of audiences. Some influencers with only a few thousand followers can still get around 25%-50% of their audiences viewing their stories. Stories are also great when it comes to conversions, since it is easier to simply swipe up rather than read a static post caption, click the user's profile, then click the link in bio. We are at a great time right now where story views and engagement are on the rise, but because of their simplicity can be half the cost. 
Try Different Sized Influencers
Micro-influencers may be all the talk right now, but there are benefits to all sized influencers depending on your brand and the goal of your campaign. Use macro for more awareness or to jumpstart a campaign, micro for more hyperlocal based campaigns, mid level can be great for awareness and for strong engagement. The more global you want to be, the more macro you should go. If your audience is a huge range, why not leverage a big influencer with a strongly connected audience? However, if your brand is niche or your target is specific to certain locations, there is nothing more powerful than a micro-influencer.

Conclusion
Influencer marketing is a great industry to experiment in and sometimes you never know what exactly is going to work for your brand; which influencers connect the best, and what type of posts reach your audience. The new year is the perfect time to test out some new ideas for your campaigns to set up for a successful 2020.
About MATTR: MATTR, leaders in influencer campaigns for highly regulated industries, is the only full-service influencer marketing provider with detailed audience insights from PersonaMesh™. We go beyond demographics into psychographics such as values and interests so that your influencer campaigns align with your campaign targets.