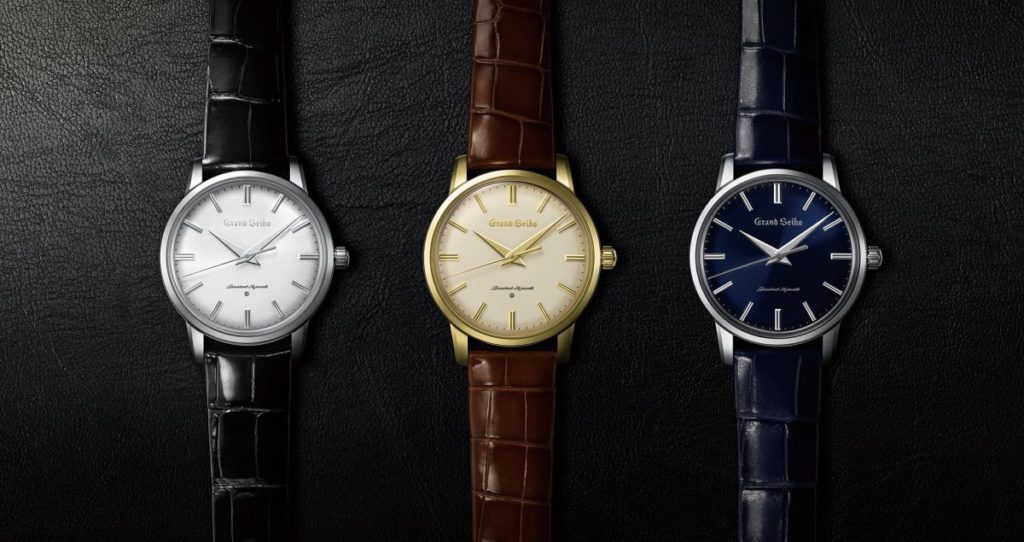 March 17, 2020
Your show is cancelled and you need to spread the word about your new products: watches, over-the-counter drugs, tech solutions and apps, cars…the list is large. And this may be the beginning of the end for shows like Baselworld, a premium watch and jewelry show located in Basel, Switzerland. Brands had already begun pulling out; its exorbitant prices for vendors is well publicized. Covid-19 simply flipped up its hood, rolled its shoulders like a prizefighter, and swung its scythe. This reaper quite possibly changed the way we will do business forever.

The confusion was evident for companies such as the Seiko Corporation and its "Lexus" division, Grand Seiko. The release schedule appeared to be uncoordinated; slapdash. For example, Grand Seiko released four watches in one day, including a 60th anniversary edition in three colorways. Seiko, not to be outdone by its Zaratsu-polished brother Grand Seiko, released six watches over two days, each in multiple configurations. And oddly, one release was a 55th anniversary edition of three divers watches.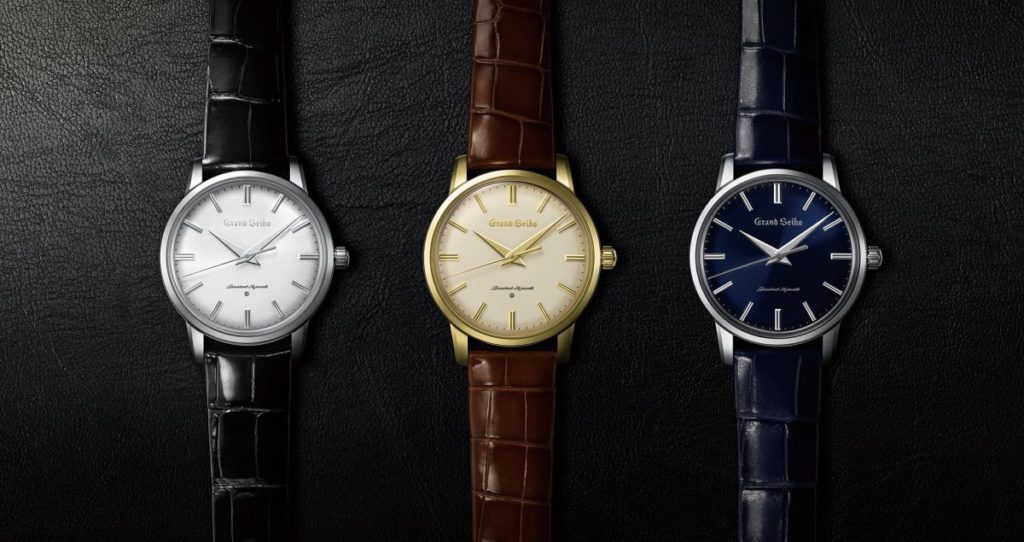 (Grand) Seiko was surely not alone in its PR tachycardia. Check out the dizzying number of releases from Timex, for example. As with (Grand) Seiko, their mission was to gain awareness. Did they achieve it? We'll never really know (nor will they), because of the fuzziness of billboard attribution. To survive into the next decade and beyond, the watch industry will need to do what other consumer markets have figured out: get organized, gain consumer trust, and most importantly, expand into new segments such as millennials and women.
They are sharply cynical. But you need them
Millennials, now between the ages of 20 – 40, spend more than any generation of their age in the past. They are educated, expect to buy online, and sharply cynical consumers. The authorized dealer distribution strategy is not relevant to millennials and quickly losing its place among older buyers as the grey market matures. So Influencers would seem to be a solid strategy to market to the watch enthusiast segments. 
But the premium watch industry has a mobile phone-type relationship with influencers. Currently, brands send watches to YouTube reviewers, who mostly offer up surprisingly unbiased opinions. This strategy is dead-on perfect for watch enthusiasts who sometimes need to hear an opinion, especially about how the watch will "wear". So how will they excite new segments? Digital ads? Social? Celebrity endorsements? None will be effective with younger markets because of their voice: the brand.
So-called "negative influence" occurs when brands post ads viewed as cliche or deceptive or when consumers see the ads too frequently.  Like the glee and catharsis which occurs when consumers post a vitriolic negative review, they will go out of their way to screw you. This goes for the influencer channel as well, so you better choose wisely.
Sorry, you just don't have it
Influencer Marketing, as we know it today, has been around for nearly ten years. The growth curve is phenomenal: when my company first entered as a provider in 2011, the market was estimated to be under $500 million. Now, brands are looking to spend upwards of $10 billion on influencers. It truly is the fastest growing marketing channel since digital arose in the early 2000s.
The channel is quite mature, although still fragmented, and influencer rates are becoming slightly more standardized (based on the data we keep at Mattr). It is compliant enough so that even prescription drug brands are beginning to feel comfortable with it.
But most importantly, it possesses that which, in this age of negative influence you cannot, authenticity.
Expand into new markets
Let's face it: discretionary buying is going to take a hit over the next one to two years. And when you have saturated your prime segments, it's time to move into more to lay the foundation for the future. The data is certainly available – platforms such as ours can tell you what percentage of an influencer's audience is 25-44, where they live, and what their adjacent interests are. Targeting younger audiences is just a matter of finding the right group of influencers who can be genuinely excited in your products. The even better news is that it is far more cost effective than using large, macro influencers who may have fewer of the audience segments you're targeting than a niched semi-professional influencer.
The luxury watch and jewelry industries, especially the mid-market brands, are particularly susceptible to market downswings. Now unable to release their products at a large show filled with journalists and buyers, the time may be here to shake off the 20th century cobwebs and market more authentically, and to a larger audience.
About Mattr
Lower your risk, improve your results, and save budget with Mattr's influencer advisory service. A world top 50 marketing company since 2011.