Subscribe and get weekly tips, insights and learnings all about influencer marketing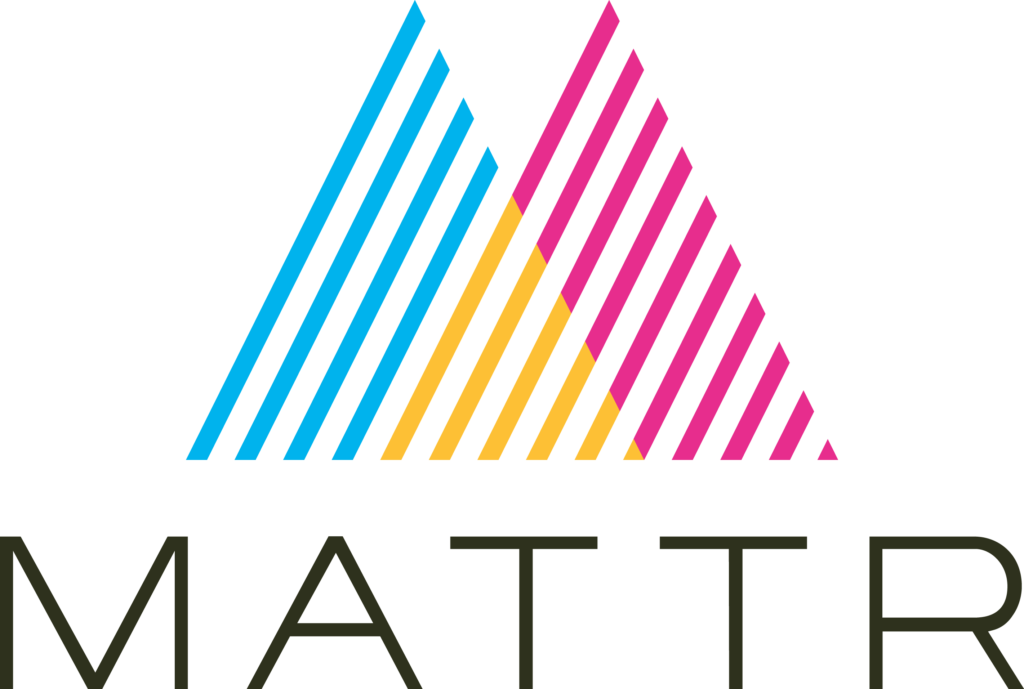 AUSTIN, TEXAS (PRWEB) FEBRUARY 28, 2019 Today Mattr, the leading technology enabled full service influencer marketing provider, expanded the capabilities of its influencer marketing solution for highly regulated industries (HRIs) by adding an automated compliance...
Want to learn more? Ready to get a campaign started? Let our team help you strategize your next step in influencer marketing.