Award Winning Influencer Marketing Solutions
Trusted by even the most highly regulated industries and brands
DIY Campaign Management
Cut out the middleman
Full Service
Let us do the heavy lifting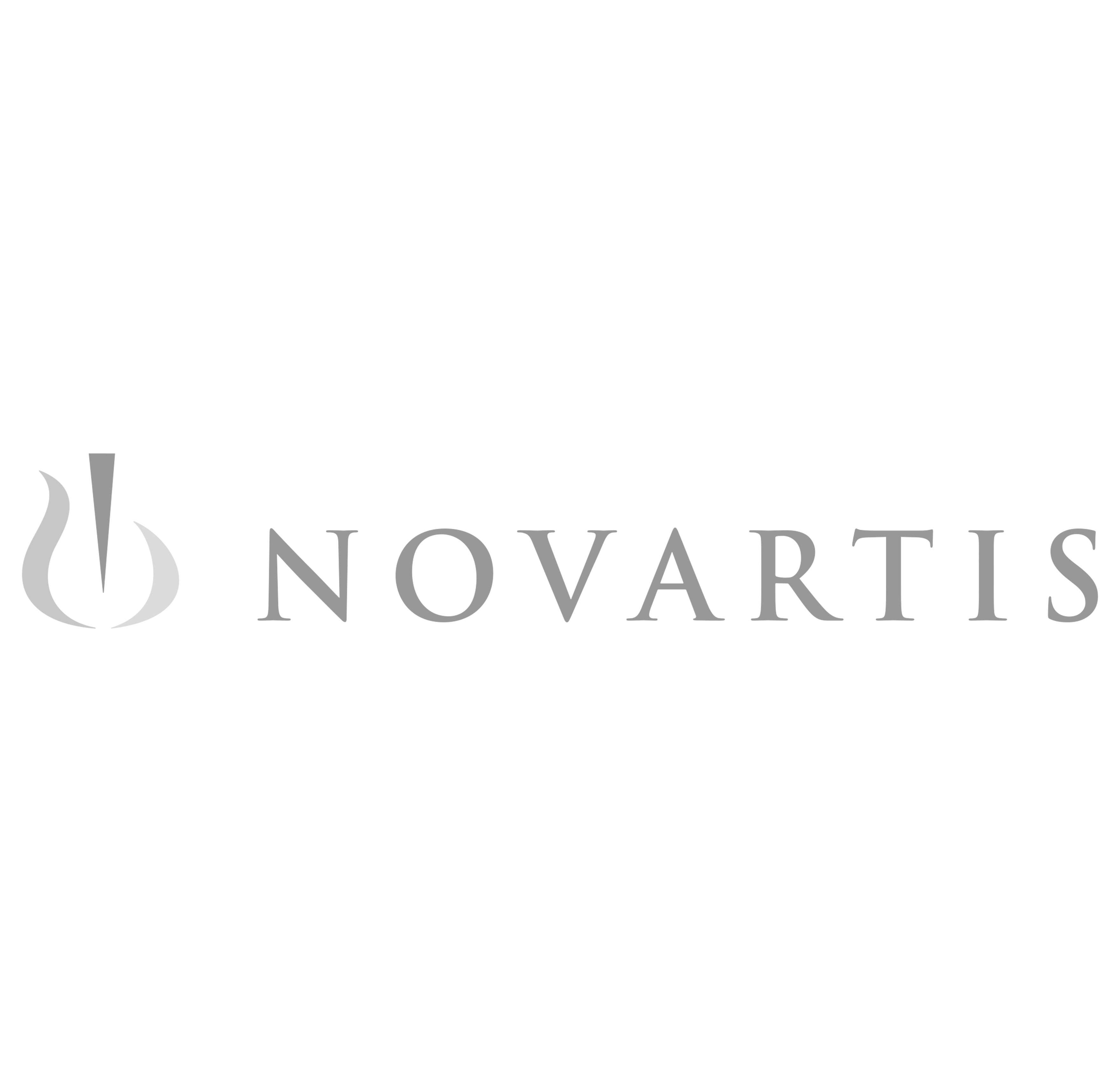 "
It was a highly positive experience and I would highly recommend Mattr to any organization looking to expand their reach via social media.
"
"We exceeded expectations not only from a KPI standpoint but also from the incredible relationships we have forged with our influencers."
"Working with Mattr has been easy and I have loved working with their team. We have had smaller budgets and they have found the 'right' people to represent my clients."
Award Winning Technology.
Smile Winning Service.
Recognized by Unilever Foundry as one of the top 50 marketing and ad-tech startups in the world for our data-driven audience matching technology.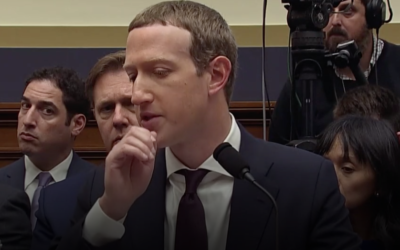 The Question You Should Be Asking Yourself It's only a matter of time before Facebook/Instagram pulls the rug from under our Doc Martens. We know Instagram have tested eliminating the display of Likes from the audience (but not the user) but do not know their plans...
Want to learn more? Ready to get a campaign started? Let our team help you strategize your next step in influencer marketing.