Subscribe and get weekly tips, insights and learnings all about influencer marketing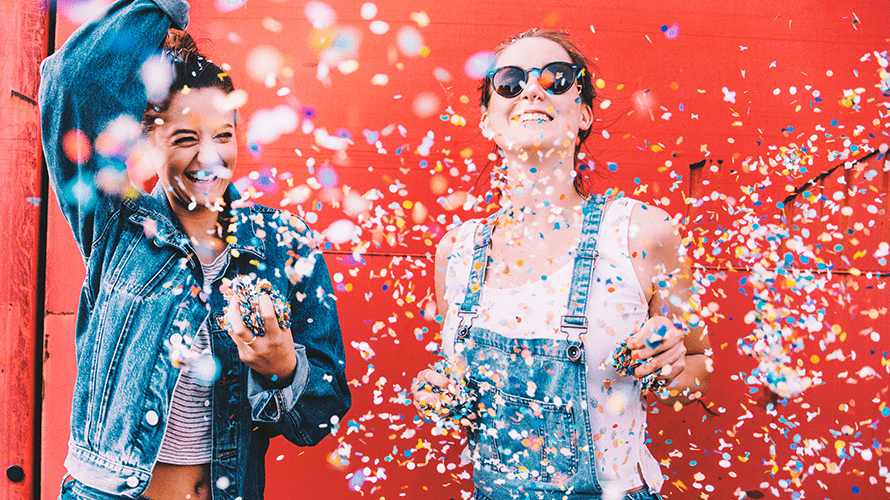 Of course you can--but should you? First of all, this article is written for the company dipping its toes in influencer for the first time, startups without a huge budget, or just the curious brand manager wondering if they should start bringing influencer marketing...
Want to learn more? Ready to get a campaign started? Let our team help you strategize your next step in influencer marketing.