Subscribe and get weekly tips, insights and learnings all about influencer marketing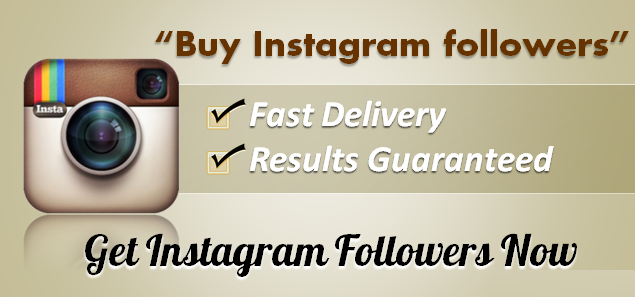 The influencer landscape can be a risky one to navigate for marketers. One of the most beneficial parts to working with an influencer marketing platform is making use of technology that will vet influencers for you. You may find someone that appears to be the perfect...
Want to learn more? Ready to get a campaign started? Let our team help you strategize your next step in influencer marketing.