Subscribe and get weekly tips, insights and learnings all about influencer marketing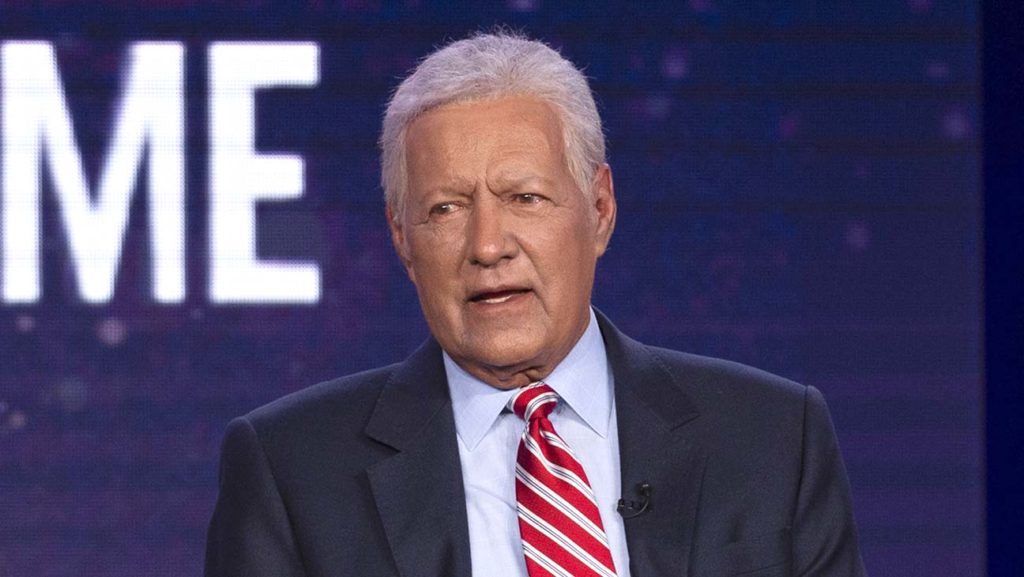 The pandemic and coming Great Recession of 2020 has everyone restless and feeling unproductive. Brand teams worldwide are wondering. Wondering what they can do to build awareness but...tastefully. Some brands have important messages to convey, especially now. And once...
Want to learn more? Ready to get a campaign started? Let our team help you strategize your next step in influencer marketing.