Subscribe and get weekly tips, insights and learnings all about influencer marketing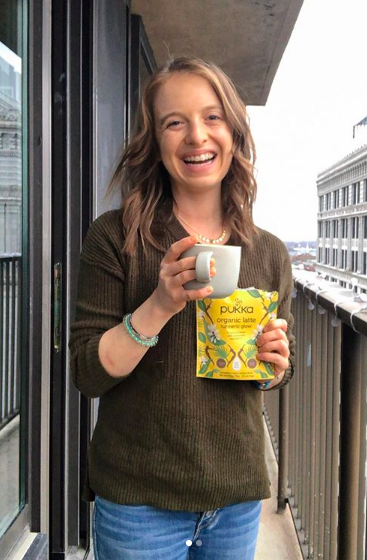 It's time for another Interview With an Influencer. We love getting insights from many of the influencers we work with by asking them the questions brands want to know. And also asking them what they want to know most about brands. Our jobs at Mattr are to be that...
Want to learn more? Ready to get a campaign started? Let our team help you strategize your next step in influencer marketing.