Subscribe and get weekly tips, insights and learnings all about influencer marketing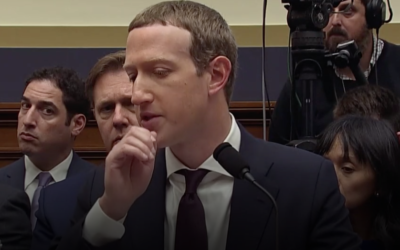 The Question You Should Be Asking Yourself It's only a matter of time before Facebook/Instagram pulls the rug from under our Doc Martens. We know Instagram have tested eliminating the display of Likes from the audience (but not the user) but do not know their plans...
Want to learn more? Ready to get a campaign started? Let our team help you strategize your next step in influencer marketing.