Subscribe and get weekly tips, insights and learnings all about influencer marketing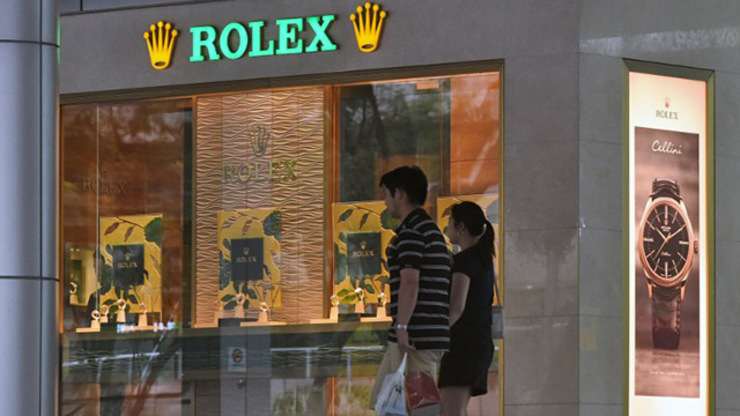 Will the Authorized Dealer Be Relevant in 2022? You've surely seen the movie trope of the reluctant first-time paratrooper, right? Shaking out of their boots, the crewman had to jump up to the struts on the airplane, swing like a gymnast, and kick the terrified...
Want to learn more? Ready to get a campaign started? Let our team help you strategize your next step in influencer marketing.