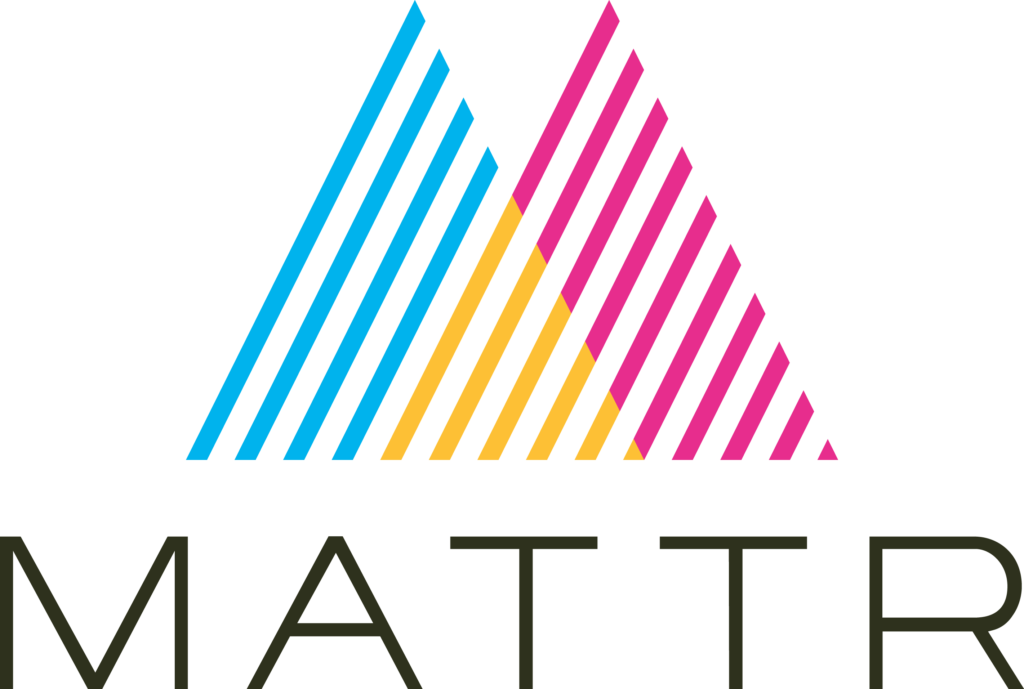 AUSTIN, TEXAS (PRWEB) FEBRUARY 28, 2019
Today Mattr, the leading technology enabled full service influencer marketing provider, expanded the capabilities of its influencer marketing solution for highly regulated industries (HRIs) by adding an automated compliance monitoring feature for influencer content. All of an influencer's campaign and non-campaign content and comments can be monitored both during and for several months after the campaign for non-compliance. This feature joins Mattr's controlled content review feature for legal teams announced last year.
"The content and comment monitoring feature makes influencer marketing an attractive option for brand teams"
For years, enterprise brands in HRIs such as banking, finance, healthcare, insurance, and pharmaceuticals, have struggled to deploy influencer marketing programs due to the legal restrictions they face in marketing their products and services. They have to pay very careful attention to what is said and not said in their marketing campaigns, making it difficult to allow external influencers to play any role in building their brands or supporting sales. Often times, providers of services like influencer marketing need to provide periodic data audits of social content and all of the associated public comments.
Mattr's content and comment monitoring feature provides compliance assurance for all enterprises, but especially those operating in HRIs, by giving them more control and insight into the content developed by influencers they partner with.
Once a client marks the draft influencer content as approved for publishing, its URL is added to Mattr's solution, where the live content and comments both reside. When the system catches a pre-defined keyword which would suggest non-compliance, an alert is issued to the Mattr team and client, who can then view the suspect comment in the Mattr platform and take appropriate action. In addition, all comments can be easily downloaded from the platform on demand.
Additionally, all actions throughout the process are stored in the blockchain, providing total transparency into the content development process, reviews, and finalized content. This leaves a detailed audit trail, which is very important for HRIs.
"The new content and comment monitoring feature in our influencer marketing solution brings the highest level of assurance to our highly regulated clients possible," said Jack Holt, CEO of Mattr. "All too often brands are forced to take a 'hope for the best' approach, and that unfortunately doesn't work for many, like those in highly regulated industries. The content and comment monitoring feature makes influencer marketing a new and attractive option for their brand teams, while not becoming too overbearing for the influencers."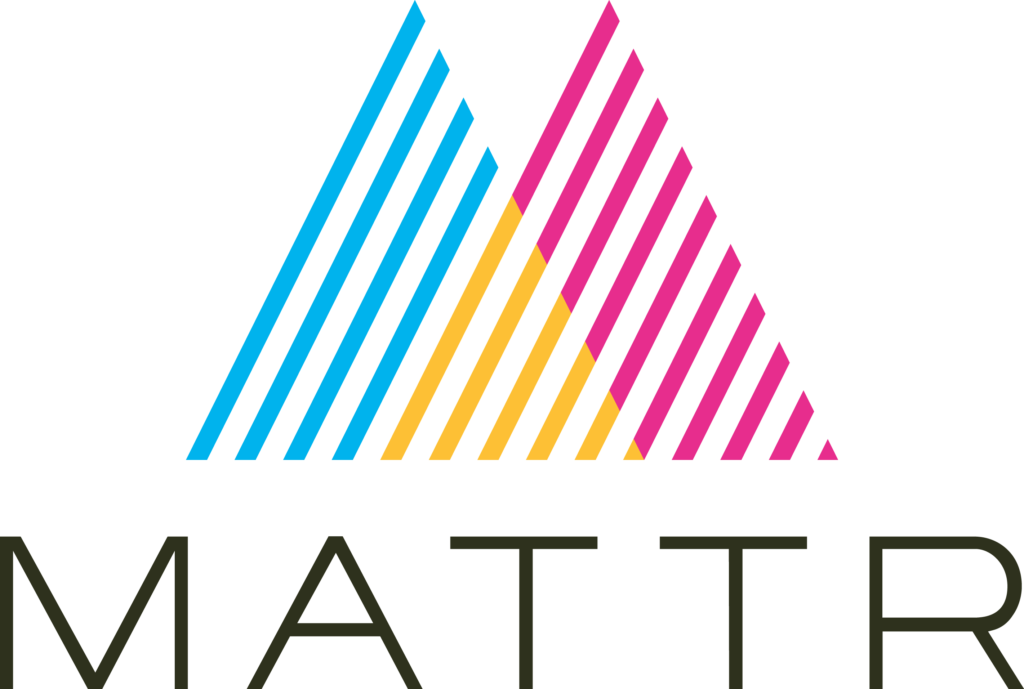 About Mattr
Mattr is leading the way for revolutionary insight into influencer audiences. Mattr searches beyond celebrities to discover brand-aligned mid and micro influencers with like-minded audiences. Our dedicated account and community management team brings ease and end-to-end assistance to the entire influencer campaign process. Learn more at http://www.mattr.co.